Triple Cities Makerspace, Inc. is a 24/7 collaborative workspace and education center with the aim to bring together hackers,  makers, artists, creatives, geeks, and technology enthusiasts.
24/7 Workspace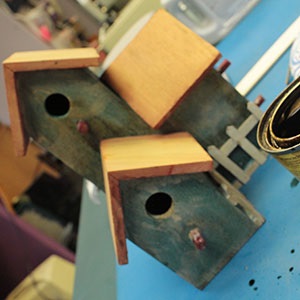 We provide a 24/7 collaborative workshop space for our members. Classes and select nights we are open for the public. We house resources for all types of makers. Including: 3D printer and electronic lab, wood and metalworking areas, a crafting and textile room, kilns, and dedicated a classroom space. In addition we have a comfortable lounge and kitchen for members and guests.
Classes
Triple Cities Makerspace provides resources and training to grow the skills and abilities of our members and the public. From interested individuals, families, and scout groups, we provide hands-on classes for both novice and master. We encourage learning and curiosity. We are a place where experimentation plays alongside innovation. Our classes range widely in discipline and content.
Events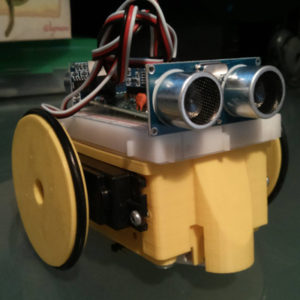 Stop by on a Tuesday night from 6:30p – 9:00p for our Open Nights.
We are active in the community, giving presentations at schools, visiting science centers, and participating in local community and regional events. Our goal is to work with individuals and existing organizations to provide a dynamic and forward-thinking approach to making our community of Binghamton, NY a better place to live.
Save